Last Date:
Details: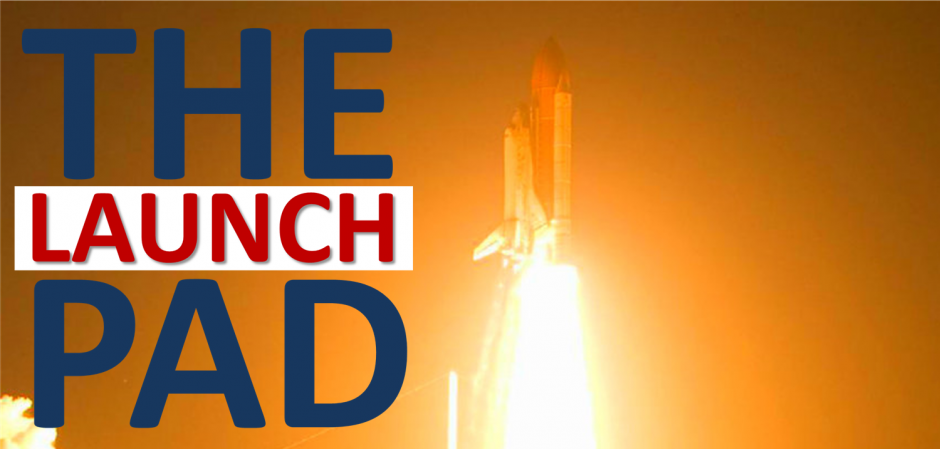 (WASHINGTON, DC) – The Department of General Services (DGS) will host its fifth Launch Pad event on Wednesday, June 28 at the Franklin D. Reeves Municipal Center. The Launch Pad is a new innovative engagement program where local Certified Business Enterprises (CBEs) have the opportunity to compete for small contract awards tied to citywide development. This month's project will allow a CBE to work with The DGS Exectutive Offices to develope a Women's Leadership and Management curriculum tailored to DGS female employees as part of DGS' Women's Mentorship Program. The Launch Pad program is open to all CBEs in the District as DGS strives to increase opportunities for the CBE community.
To qualify as a participant, CBEs must:
Read & Review The Launch Pad Event: Scope of Work - Exectutive Office
Pre-Bid Conference will be held in the 2nd Floor - Community Room at the Reeves Center (2000 14th Street NW, Washington, DC 20009) Monday, June 12, 2017 at 11:00 AM.
Questions Due Date: All questions concerning this RFQ shall be submitted electronically by Tuesday, June 13, 2017 to: DGS Contact.
Register on June 19, 2017 between 11:00 AM and 3:00 PM. (Participant slots are limited to the first ten (10) CBE's to register. DGS shall display the time stamps of the first eleven (11) registrants on The Launch Pad Initiative Page.)
Send Proposal/Presentation to DGS Contact by June 22, 2017 no later than 12:00 PM.*
Present at The Launch Pad Event on June 28, 2017 at 10:00 AM.*
DGS encourages CBEs to participate and promotes a transparent, competitive process for engagement.
Learn more at: The Launch Pad Initiative
When:
Wednesday, June 28, 2017 at 10:00 AM
Where:
Franklin D. Reeves Municipal Center, 2000 14th Street NW - 2nd Floor Community Room
Closest Metro: U Street/Cardozo Metro Station (Green Line)
* - Only pertains to the first ten (10) registered CBEs, see bottom of The Launch Pad Initiative Page