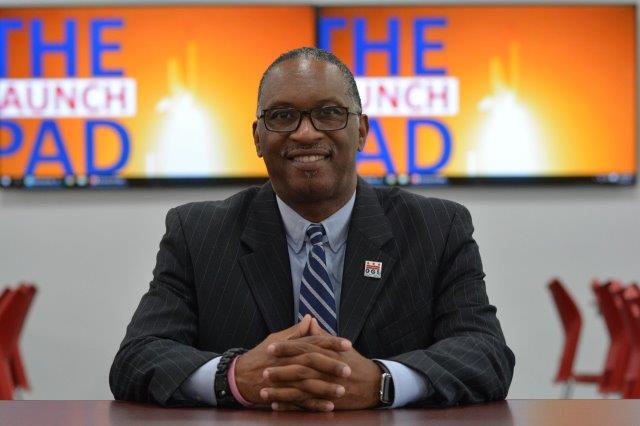 Gregory was born in Washington DC. He graduated from Severna Park High School in Severna Park Maryland in June 1980, and from there to North Carolina Central University of Durham North Carolina (NC) with a Bachelor of Science degree (Management Information Systems) in December 1984.
After receiving his education, Gregory Cotten was hired by AT&T Corporation in Greensboro NC supporting the customer service group for the state of Washington. He later worked as a Production, Planning and Control supervisory for Bristol Myers (a Squibb company), Research Triangle Park (RTP) NC.
In October 2001, Gregory joined the Office of the Chief Technology Officer (OCTO) as a Wide Area Network (WAN) project manager with the District of Columbia's government. During his tenure, he was responsible for managing the OCTO Data Center II (ODC2) relocation from 222 Massachusetts Avenue to Reston, VA technology corridor.
Gregory is a certified Chief Information Officer, registered with George Washington University in November of 2015 and has been in his current position with DGS as Chief Information Officer since July 2016. He leads a six person team and is the wing liaison for all DGS related information technology programs.