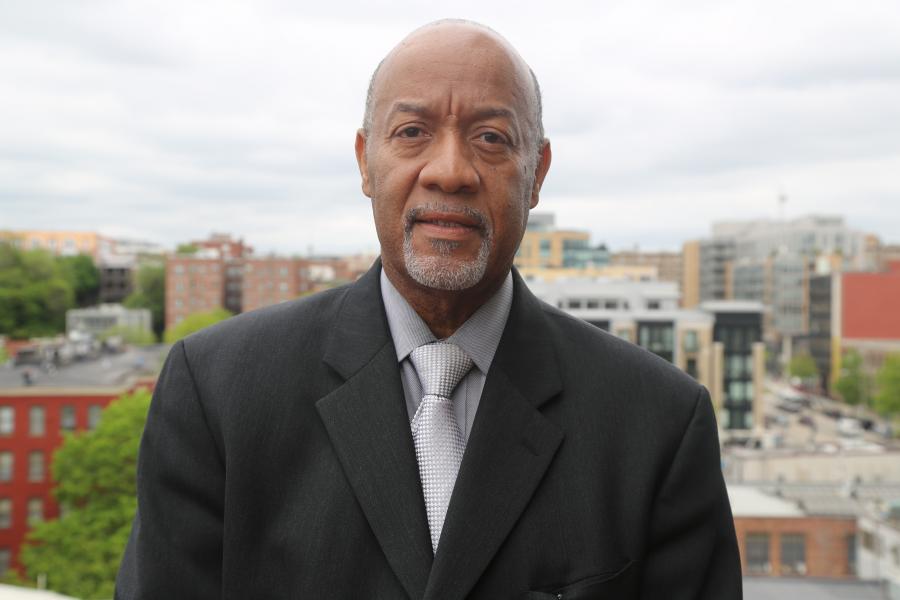 Presently, Mr. Fortune serves as the Associate Director for Protective Services in the District of Columbia's Department of General Services. In this role, he is directly responsible for providing daily leadership and oversight of all law enforcement and security operations that protect various facilities and properties throughout the District.
Prior to joining the District of Columbia Government, Mr. Fortune held several senior leadership positions with the Federal government; most recently, he served two years with the Department of Homeland Security's Federal Protective Service as the Assistant Director for Field Operations in the western half of the United States. Earlier, while with the Department of Defense (DOD), he served two years as the Director for Antiterrorism and Force Protection, preceded by two years as the Director of Detainee Policy, during which time, he directed the development and implementation of the Department's highly publicized emerging terrorist detention policy.
Mr. Fortune is a retired United States Army Colonel with 30 years of service. His military experience included serving in a variety of command, strategic planning and training management positions. He commanded military police units at the brigade, battalion and company levels; at each level, he led, prepared and coordinated complex law enforcement, security, safety and asset protection and antiterrorism programs within the United States and overseas. He also served as a senior staff officer in the Offices of the Secretary of Defense, the Secretary of the Army and on the staff of the Commander of the United States Central Command.
His military awards and decorations include the Defense Superior Service Medal, the Legion of Merit, and the Meritorious Service, Army Commendation, and Army Achievement Medals; he also received the Department of Defense Exceptional Civilian Service Award.
Mr. Fortune is a native of Miami, Florida; he holds a Master of Science Degree in National Security Strategy and a Bachelor of Science Degree in Criminal Justice.