Project Overview
Stanton Elementary is housed in the main School Building of a two-building campus. The Main School Building and an adjacent Annex Building were both built in the 1940's. The Main School Building is a four-story concrete frame and brick building and the Annex is a one-story, 13,000 sq-ft masonry building with a wood framed roof.
The Main Building of the school will receive a "Phase 1" renovations and an addition.
Project Scope
Each classroom will be fitted out in such a manner, to the maximum extent possible, to meet the performance criteria as stated in the Master Facilities Plan.
Important scope of work elements include:
Install security doors and cameras throughout the building, with security monitors at security desk and main office.
Replace classroom entry doors and doorways.
Install new flooring (in selected areas), partition walls, acoustical ceiling tile, and lighting fixtures in all classroom spaces.
Modernize the main office, including the Principal's office, conference room, administrative area, and "welcome" areas. The nurses' suite will also be enhanced to include an ADA compliant bathroom.
Install new marker-boards, tack-boards, casework, projection screen, audio/video equipment, and Smart Boards. Install new electrical outlets, voice, data, and CATV ports as required for new classroom configurations.
Provide new FF&E in all necessary rooms and classroom spaces (desks, chairs, shelving, storage/lockers, etc.).
Install new elevator shaft and elevator.
Replace the existing heating units with new ventilation systems in the classroom spaces to ensure year-long thermal comfort of the occupants.
Install new VRF system to all areas of the main building and the gymnasium area.
Install new restrooms fixtures: in group restrooms, locker rooms, and also install a new restroom in the Principal's office. The other restrooms will be modernized with new fixtures; floorings, ceilings and lightings, and ADA compliant restrooms will be located on each floor.
Replace existing windows with specified glazing at entrances and throughout the building.
Project Details
Stanton Elementary School Modernization Project
Location: 2701 Naylor Road, SE
Ward: 8
Project Budget: $36M
DCPS Project Manager: Christina Weaver
DGS Project Manager: Gregory Benson
Design Architects: Little Diversified Architects/Millennium Design Architects
Design-Build Team: Tompkins Builders
Project Status: In Construction
Start Date: June 2014
Completion Date: Building Addition December 2015 / Exterior Enhancements Spring 2016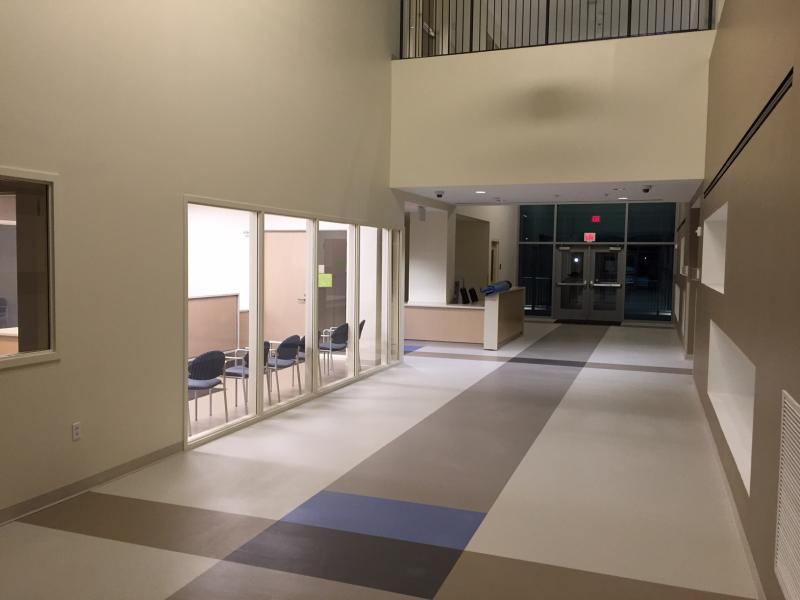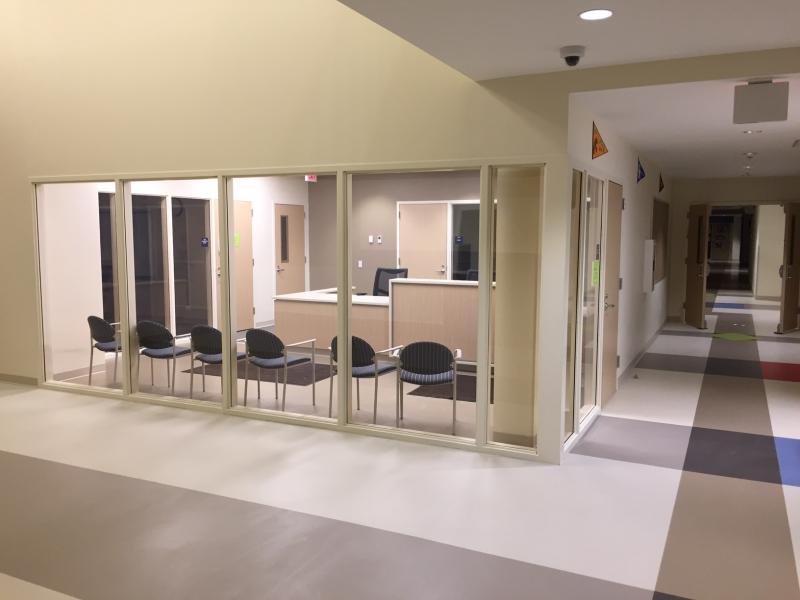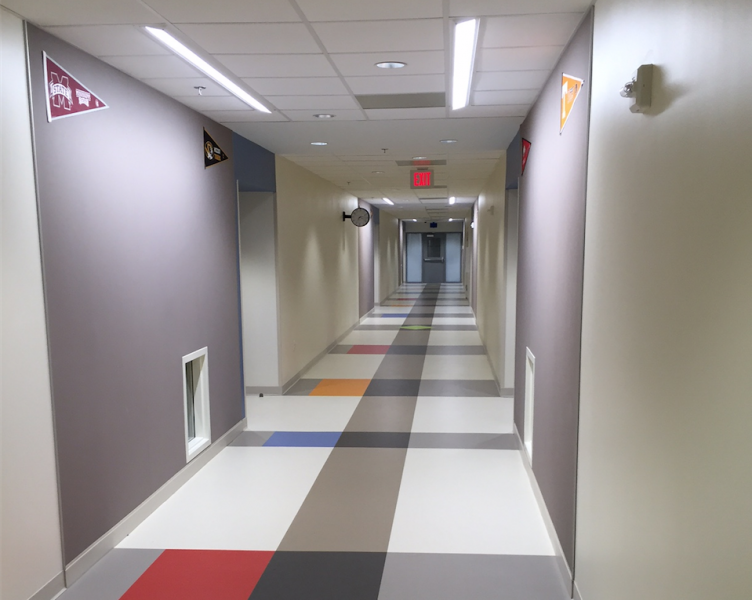 Featured Presentation
Stanton Elementary School Project - Community Meeting Presentation June 11, 2014
Related Information