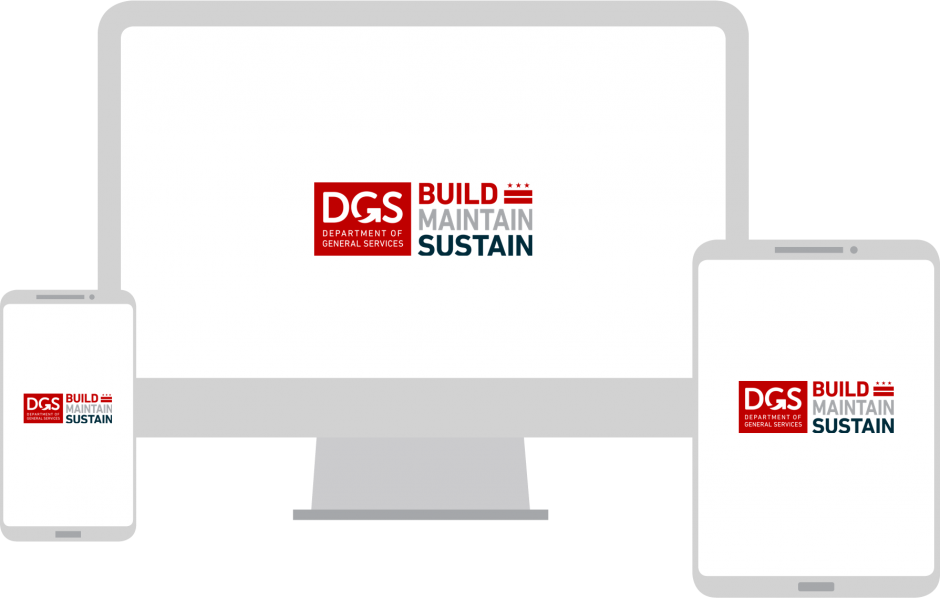 Connect with DGS
There are more ways than ever to connect with DGS including Twitter, Facebook, Flickr, YouTube, Instagram, and by email. Stay up-to-date with DGS news and join the conversation! Our social networking tools put DGS at your fingertips.
To receive live updates about community meetings, programs and events; connect with DGS social media.
See agency events, videos and images of DGS teams in action.
Whether, it is the opening of new school, the beginning construction phase of a new recreation facility, we want to tell you the story. If you're on Instagram, you can post photos and tag "@DCDGS."
Related Helpful Iinks