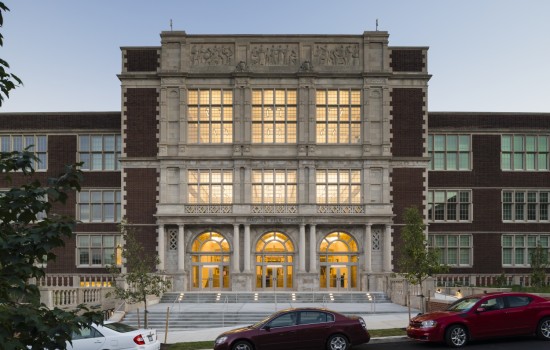 Cardozo Education Campus Spotlight | By Simone Andrews, Senior Web Editor
To celebrate Black History, this month we are highlighting DGS-renovated and modernized buildings named after significant people and places in the District. Checkout some of the fun history facts about Cardozo Education Campus!
Project Summary:

Cardozo Education Campus, which was named after Professor, Clergyman and Politician Francis L. Cardozo is located at 1200 Clifton Street Street, NW in Ward 1. The Cardozo Education Campus project included exterior restoration, roofing, systems replacement, ADA improvements technology enhancements and sustainable design initiatives. Cardozo Education Campus now houses over 1100 students.
Ward: 1

DGS Project Manager: Teresa Luther

Architects: GCS-Sigal; Hartman Cox

End Date of Project: October 1, 2013

Budget: $122 million

Status: Completed
History of Cardozo Education Campus:

Francis L. Cardozo Education Campus, locally known as "the castle on the hill" has a reputation for its long history of teaching and promoting business education to African American Youth. It is also known to be America's first commercial high school for African-Americans in the United States.
Cardozo Education Campus began modernization in 2011. The project was completed in 2013 with the culmination of the swimming pool, stadium projects and exterior finishes. Since its completion, Cardozo Education Campus transitioned to a 6th through 12th grade facility.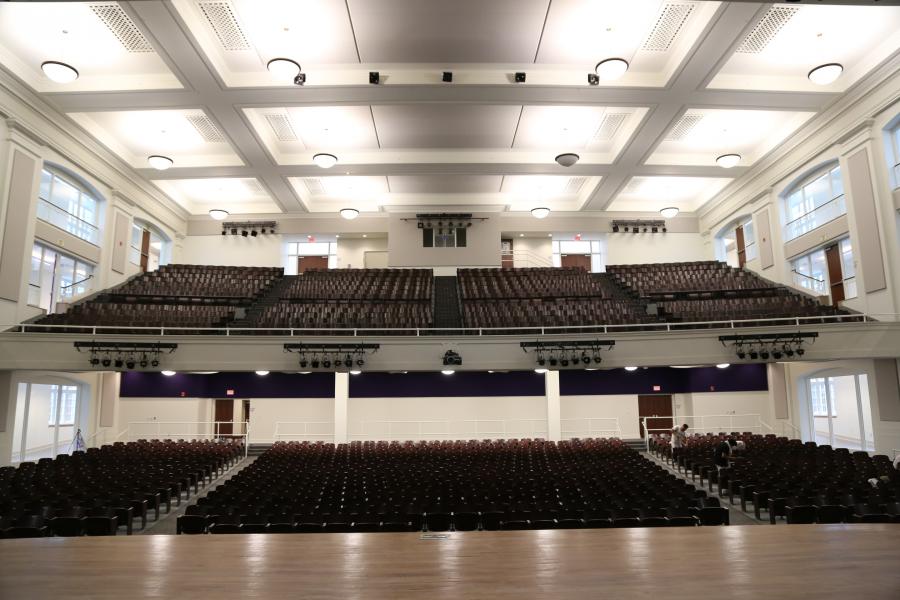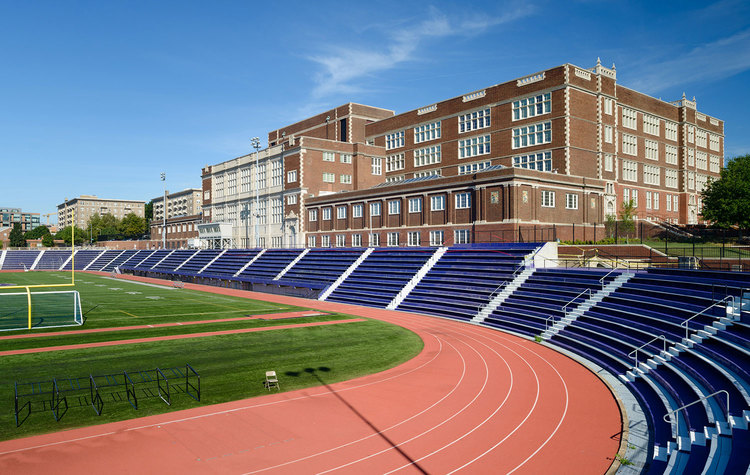 Fun facts about Cardozo Education Campus:
The video for the Don't Copy That Floppy anti-software piracy campaign was shot at Cardozo.

The school appears in Wale's "Chillin" music video.

The school's marching band appears in the parade at the end of the movie, D.C. Cab.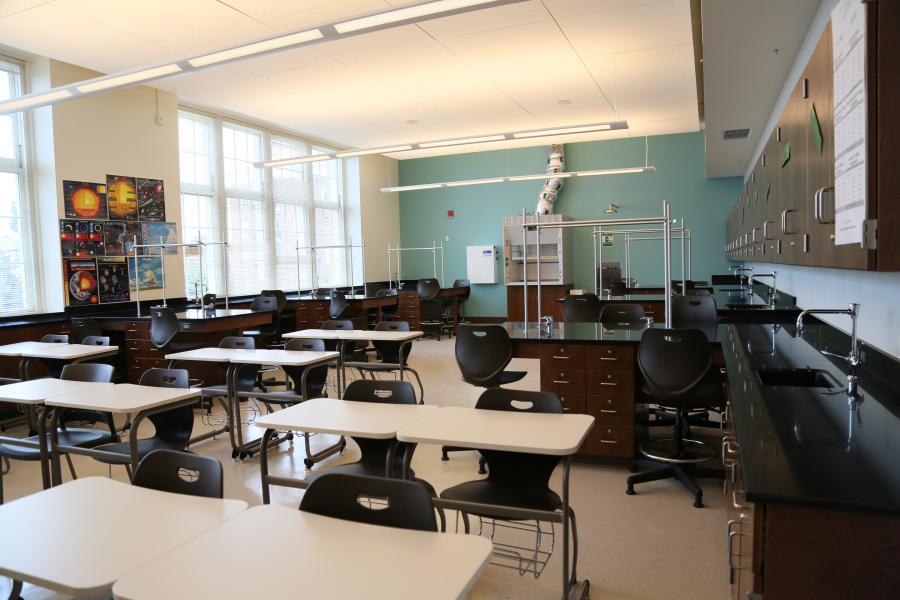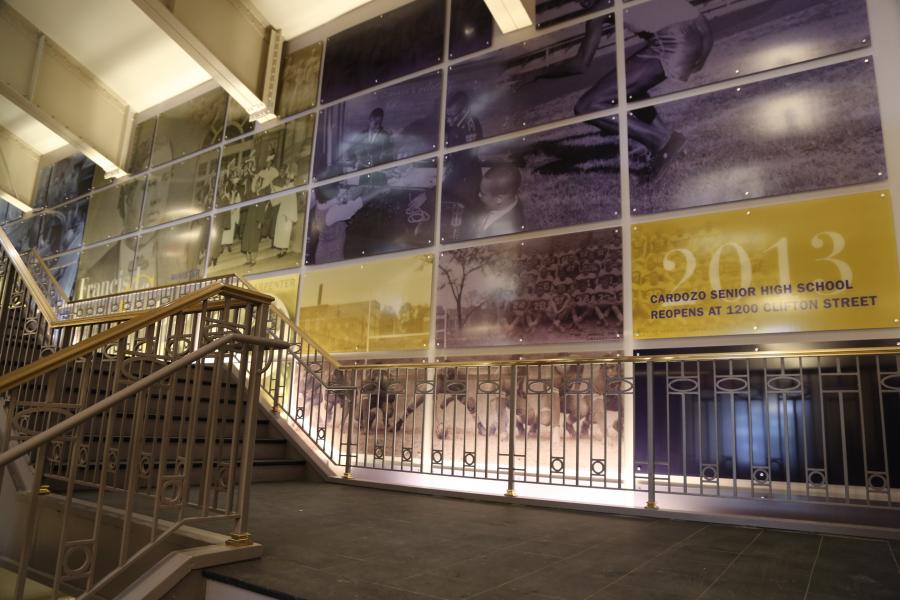 Some Notable Alumni:
Maury Wills, Professional Baseball player for Los Angeles Dodgers

James E. Mayo, Exhibition Specialist