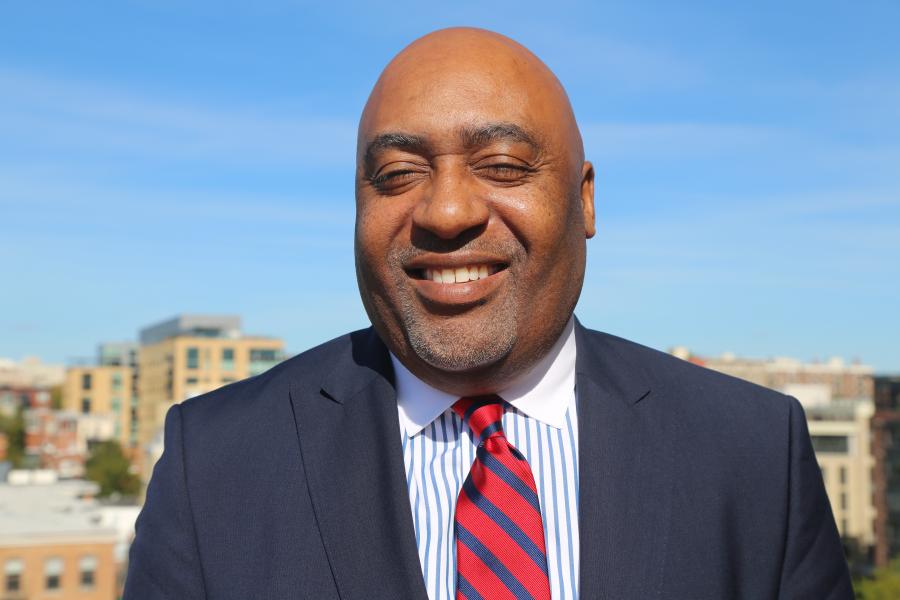 George Lewis is a Certified Public Procurement Officer (CPPO) and has served as a Chief Contracting Officer for major acquisitions with unlimited authority for the District of Columbia government.
Prior to joining Department of General Services as Chief Procurement Officer and Associate Director, George served as the Chief Contracting Officer for Acquisition Management for the District of Columbia's Office of Contracts and Procurement (OCP). In his capacity as Chief Contracting Officer, George served as a business and policy advisor to the District of Columbia's Chief Procurement Officer.
Mr. Lewis is a member of NIGP, National Forum for Black Public Administrators and National Association of State Procurement Officials.