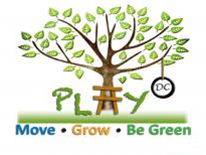 Project Overview
The Randall Playground project consists of renovations of the area surrounding the recreation center. This includes new playground equipment/surfacing, spray plaza, skateboard park, rain garden, and various other improvements.
Project Details
Randall Playground Project
Location: South Capitol Street and I Street, SW
Ward: 6
Construction Agency: DGS
Start Date: 9-29-14
End Date: 12-31-14
DGS Project Manager: Mark Bacus
General Contractor: E&H/RBK
Architect: AMT
Green Features/LEED Certification: TBD
Budget: $1,500,000
Status: GMP Process
DGS Contact: Jackie Stanley
Note: More information will be posted as it becomes available.