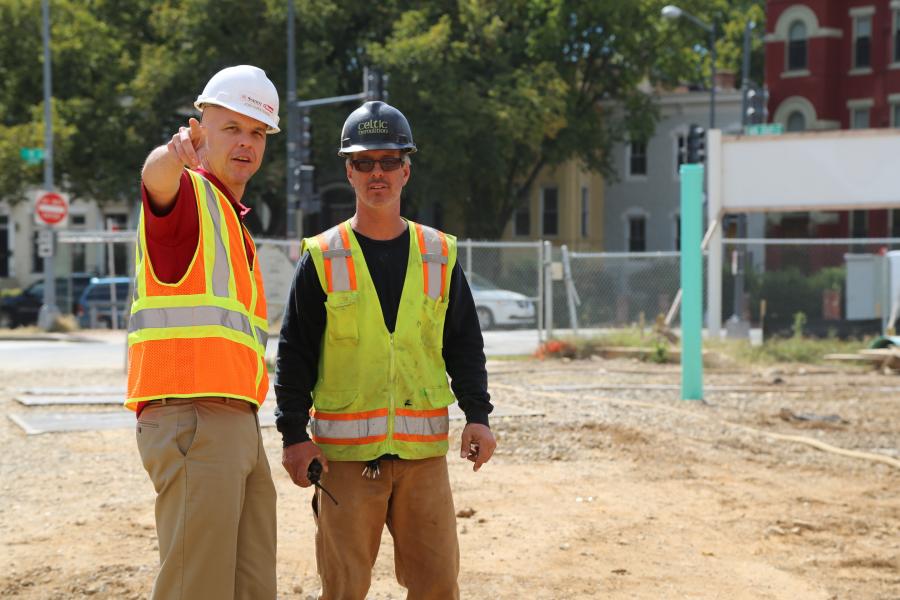 Happy New Year DC Business Community! | By: James Partlow IV, DGS Digital & Social Media Strategist
With 2016 just starting, many small and local businesses are looking for new ways to work with the Government of the District of Columbia and partner with District agencies to further elevate the quality of lives for District residents and visitors. The Department of General Services (DGS) is one of the bigger agencies in the District of Columbia and receives thousands of proposals every year from prospective businesses ready to do work with the District. Unfortunately, sometimes DGS is unable to do business with small and local business because they respond to the Request for Proposal (RFP) improperly.
To assist small and local businesses, DGS published a presentation that teaches business owners how to properly respond to an RFP. This presentation will help your business know the proper way to respond to DGS opportunities that are posted daily on the DGS Solicitation Page. Take a look at the presentation below:
If you have any further questions on how to do business with DGS, more information is available at the following link: http://dgs.dc.gov/page/how-to-do-business-with-dgs
What would you like to read about on the DGS Blog? Let us know
About the Department of General Services:
The mission of the Department of General Services (DGS) is to elevate the quality of life for the District with superior construction, first-rate maintenance and expert real estate management. By building and maintaining safe and green state-of-the-art facilities which foster economic growth and elevate educational environments, our trusted and skillful employees create modern and vibrant communities across all of the District of Columbia.
###
Follow DGS on Twitter, Facebook, and Visit Our Website!
Follow DGS on Twitter at @DCDGS - Facebook at facebook.com/dcdgs