DCPS Teachers
All Teachers
Competitions and Student Action Projects: Compete in DGS competitions and challenges or run organize your own competition at your school! Competitions can make great student action projects, connect with classroom learning, and inspire school spirit year-round!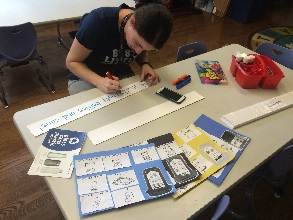 Lesson Plans: Integrate hands-on, real-world recycling activities into your curriculum using these standards-aligned lesson plans.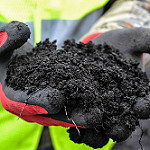 Compost and Garden
: Connect classroom learning with cafeteria sorting and school garden composting with these resources.Start a classroom worm bin using
DPR's Classroom Worm Bin How-To Guide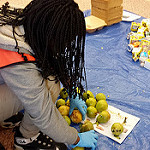 Conduct a Waste Audit: Uncover what types and how much waste your school produces. Conduct a cafeteria waste audit using the instructions for How to Conduct a School Cafeteria Waste Audit.Use the DCPS Recycles! Waste Datasheet and report your data back to DGS.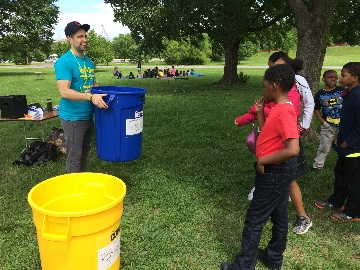 Games and Field Trips: Get moving and get outside to learn more about recycling and compost! Play the Sort-It-Out Game and Recycling Relay Race with students to make sure they know what materials go in which bin.See our Field Trip List about recycling, composting, reuse, nature and more.
Litter Prevention and Clean Up: Resources Coming Soon.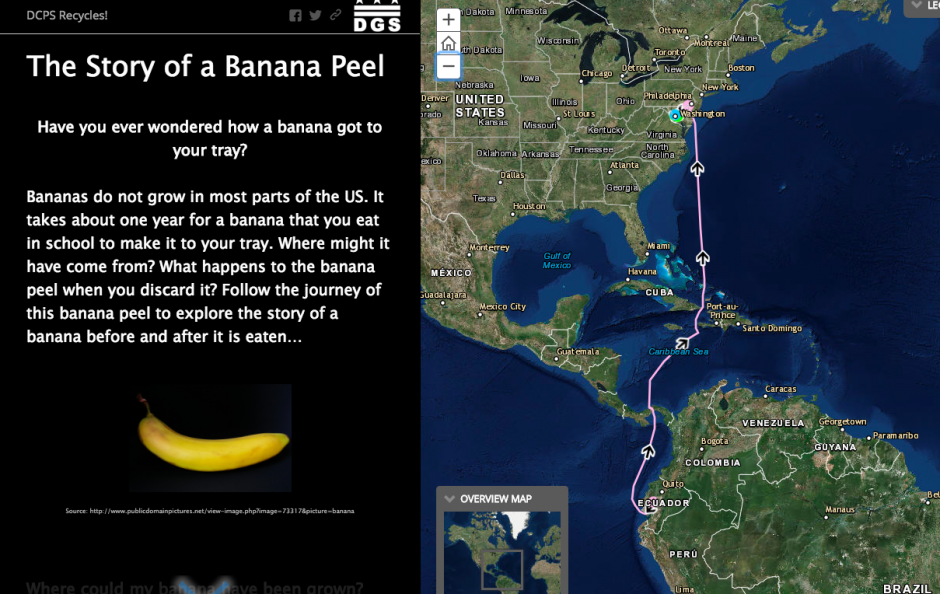 The Story of Waste Story Map: Where does our waste go? "The Story of Waste" offers real answers to this question by allowing users to explore where our waste comes from and encouraging us to ask bigger questions about what we can do about it.
More Resources
Read DCPS Recycles!Success Stories to get inspired with ideas to improve your school recycling program.
Organize a Locker Clean-Out Tips to minimize waste at the end of the year.
Remember—all paper can go in the recycling bin (including books)!
Check out other resources on ZeroWasteDC.gov
Start a school green team to either launch or improve a recycling program. If your school already has a green team, see how you can get involved.
Start a share table to save food from going to waste! Use Share Tables:Guidance for DC Schools as a starting point.