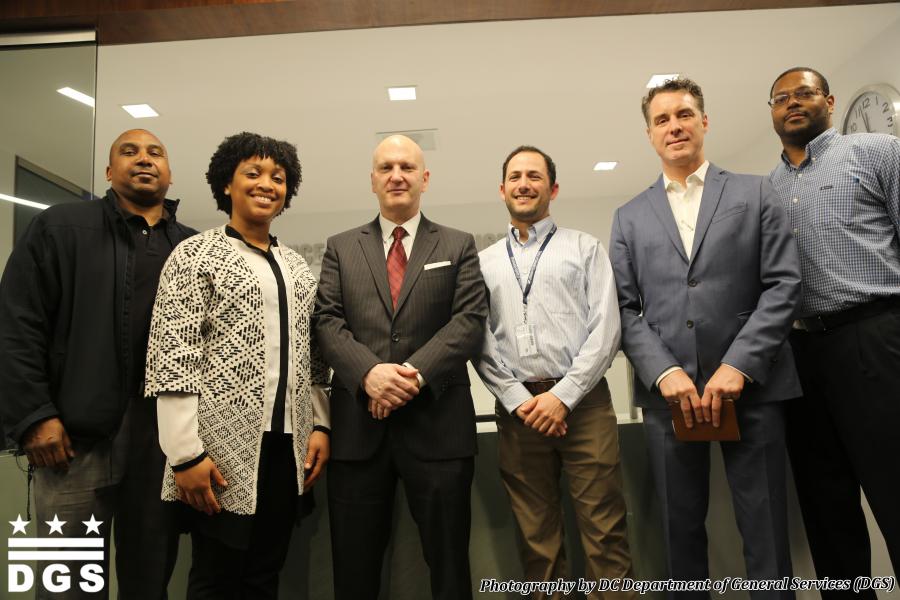 Designing Towards The Dream | By: James Partlow IV, DGS Digital & Social Media Strategist
With Martin Luther King Jr. Day this coming Monday, we are reminded of his leadership in the fight for human rights. Dr. King dedicated his life to the eradication of discrimination, increasing equal opportunity and the protection of human rights of all people without exclusions based on nationality, place of residence, sex, national or ethnic origin, color, religion, language or any other status. Dr. King taught that we are all entitled to our human rights without discrimination and that these rights are all interrelated, interdependent and indivisible.
In the spirit of Dr. King's Dream, the Department of General Services (DGS) and the Office of Human Rights (OHR) partnered to design and build an all-new office space that would elevate the quality of services that OHR offers to District residents and visitors. This renovation project recently culminated with the official Ribbon Cutting Ceremony led by DC Mayor Muriel Bowser who highlighted that this project further exemplifies the District's commitment to being a national leader in the fight for human rights.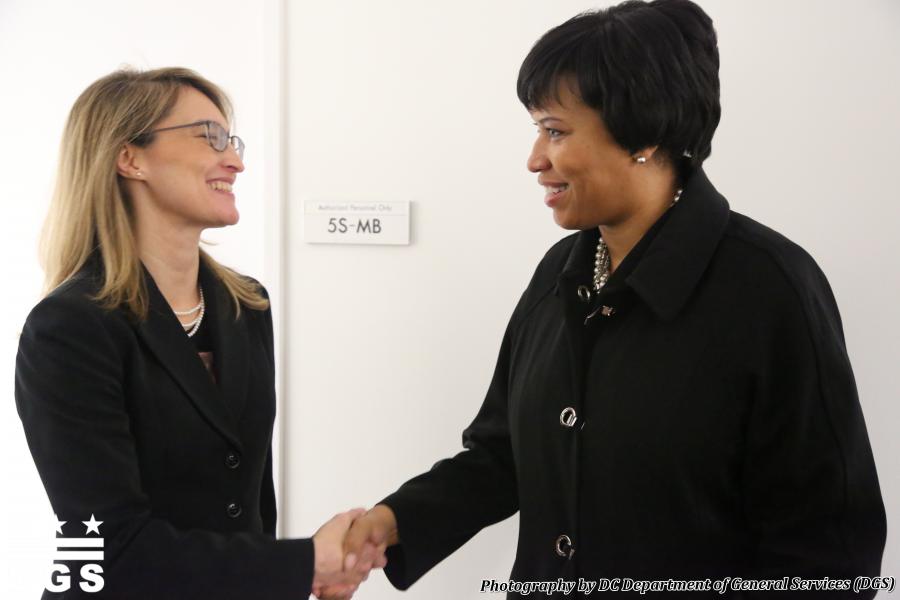 During the ribbon cutting ceremony, the DGS Communications Team had an opportunity to interview OHR Director Mónica Palacio and her Deputy Director Rahsaan Coefield, Esq. on how the all-new renovated office space assist OHR's impact in District communities. Read their quotes below:
DC Office of Human Right's Deputy Director Rahsaan Coefield's quote: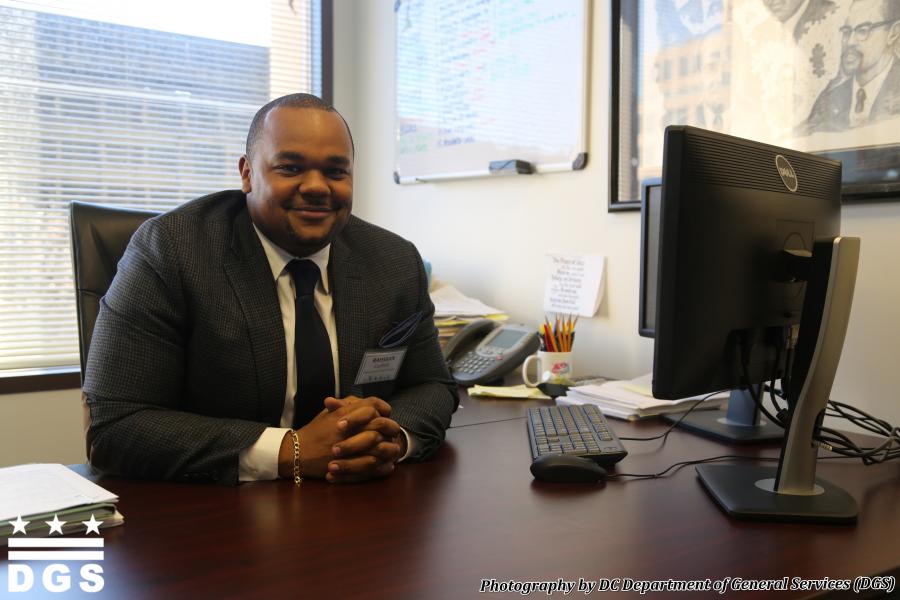 "As the District's sole civil rights enforcement agency, our office is a place of refuge for those who feel their rights have been violated. The renovation of OHR's office suite supports our commitment to remaining accessible to those individuals who sorely need our services while accommodating the day-to-day needs of our extremely hardworking staff."
DC Office of Human Rights Director Mónica Palacio's quote: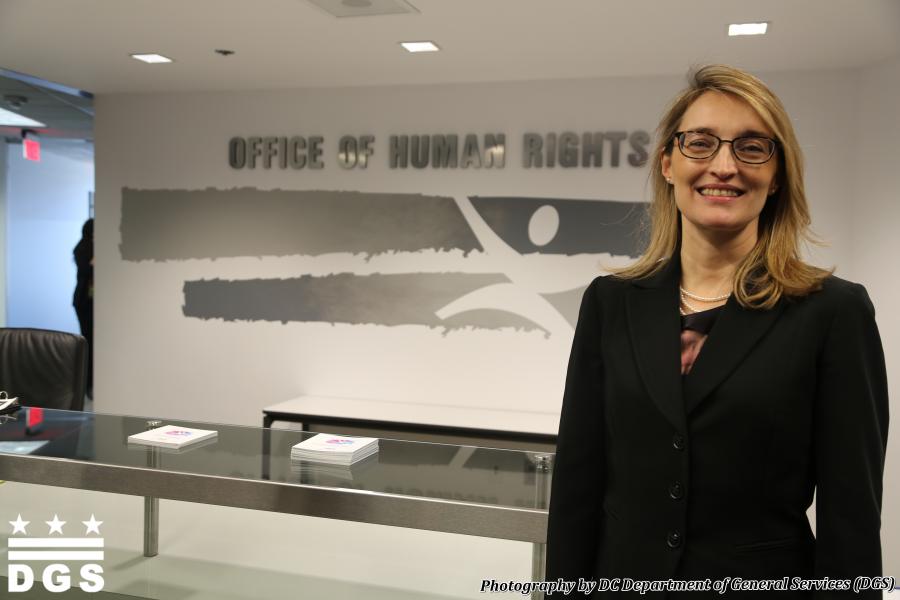 "The recently renovated OHR office has provided our customers with a more welcoming and productive space for parties to tackle difficult issues. In the past couple years, the agency experienced an increase in the volume of discrimination cases, and sometimes clients would find themselves having conversations with their attorneys in public spaces. Now after the renovation, there are dedicated intake, consultation and mediation rooms for individuals to have these confidential conversations. We appreciate DGS' efforts to build us a renovated space that allows us to better fulfill our important mission of investigating discrimination complaints and proactively working to prevent discrimination."
When we look at the work that we do at DGS, nothing makes us happier, than to be a part of projects that elevate the quality of life for the communities we serve, and especially our dedicated colleagues who work tirelessly at the Office of Human Rights. This new and expanded space will provide the comfort and privacy that is essential for the members of our community who are in need of the services of the Human Rights agency.
To view all the event photos, click here!
Find out how you can participate in the District's 2016 Martin Luther King Jr. Day of Service: click here